Apparently it is! It's been a bit chilly up until the beginning of this week though.

A few things to share on the work front.
I am still only shooting film for personal work and for some clients (sadly still quite rarely for the latter).
Everyone still wants immediacy.

Here are a few landscape shots from recent weeks. These were taken at an abandoned Limestone quarry outside Metz, Peleuses Calcaires. It took quite a few trips to finally get the light I wanted on the Silver Birch trees.
Even then, the scanned negatives don't do justice to the scene. I have printed this in the darkroom and the fibre print gets much closer to depicting the scape 'properly.' The last photo is the one that was printed in the darkroom.
I also shot a roll of Portra at the same place. The colours from this film really are quite lovely!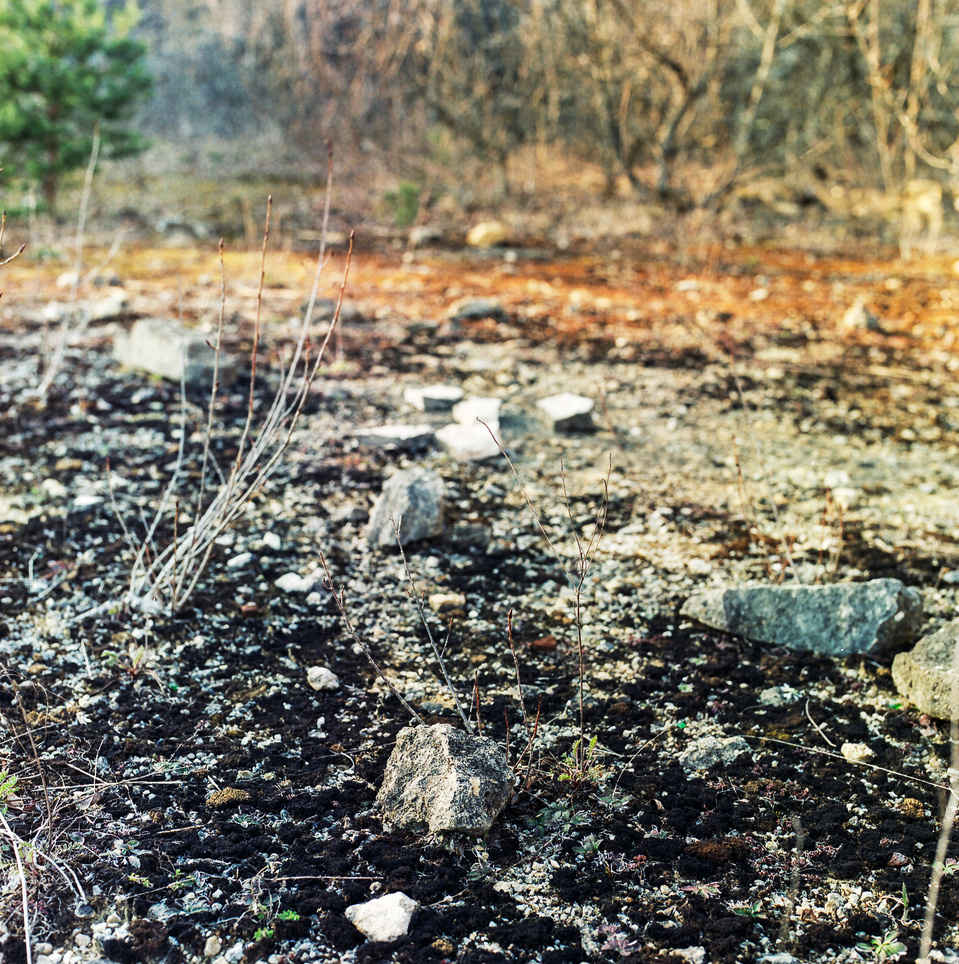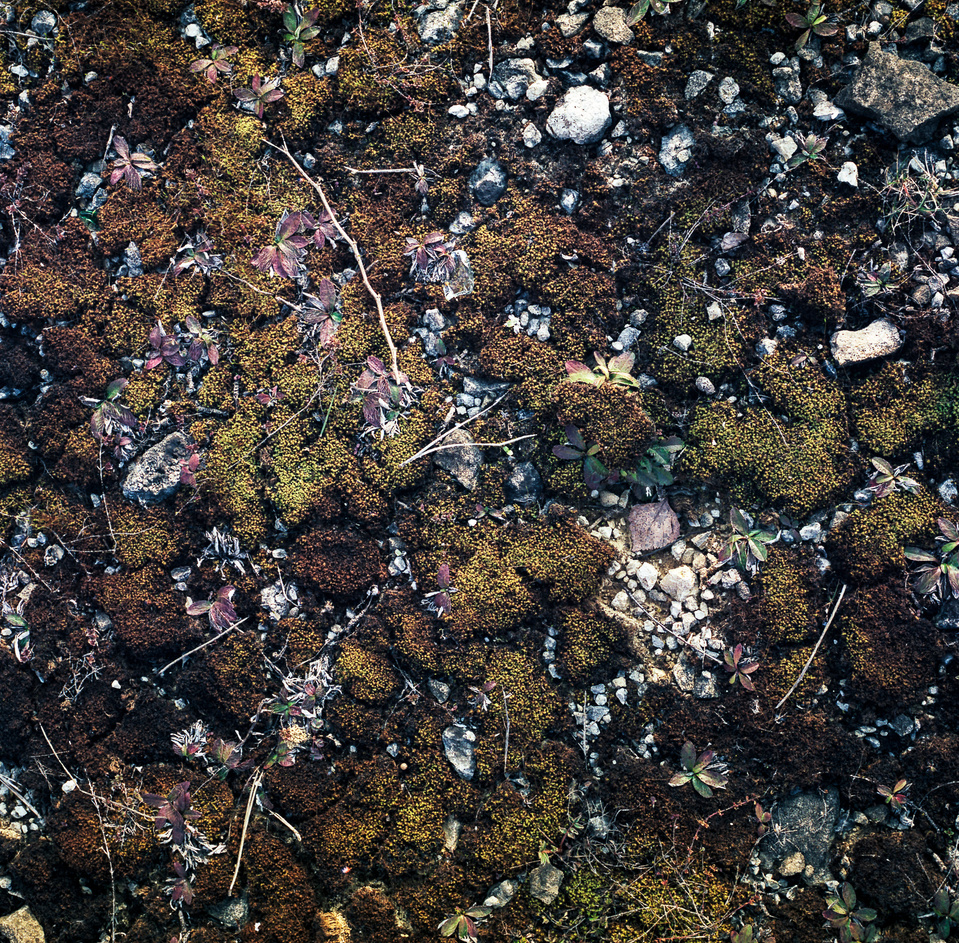 I've been pursuing a few personal projects, nothing extraordinary, but again on film. A friend of mine has lent me a Bronica ETRS, unfortunately, the back that came with it wasn't function properly; I wasted a couple of rolls with multiple exposures on one frame and still more that wound all the way through, without exposing a single shot!
This has been remedied by buying a fully operational back from eBay.
It's an impressive camera, the optics are super sharp on the 75mm lens and it's a joy to use handheld.
Nice bright, split image focus viewfinder. The only downside, it needs a battery!

A few random landscape shots to start with:

Fomapan 400
Some portraits, Ines, Ariane, Solene and Lisa:

Films: Fomapan 100, Ilford Delta 100 and HP5.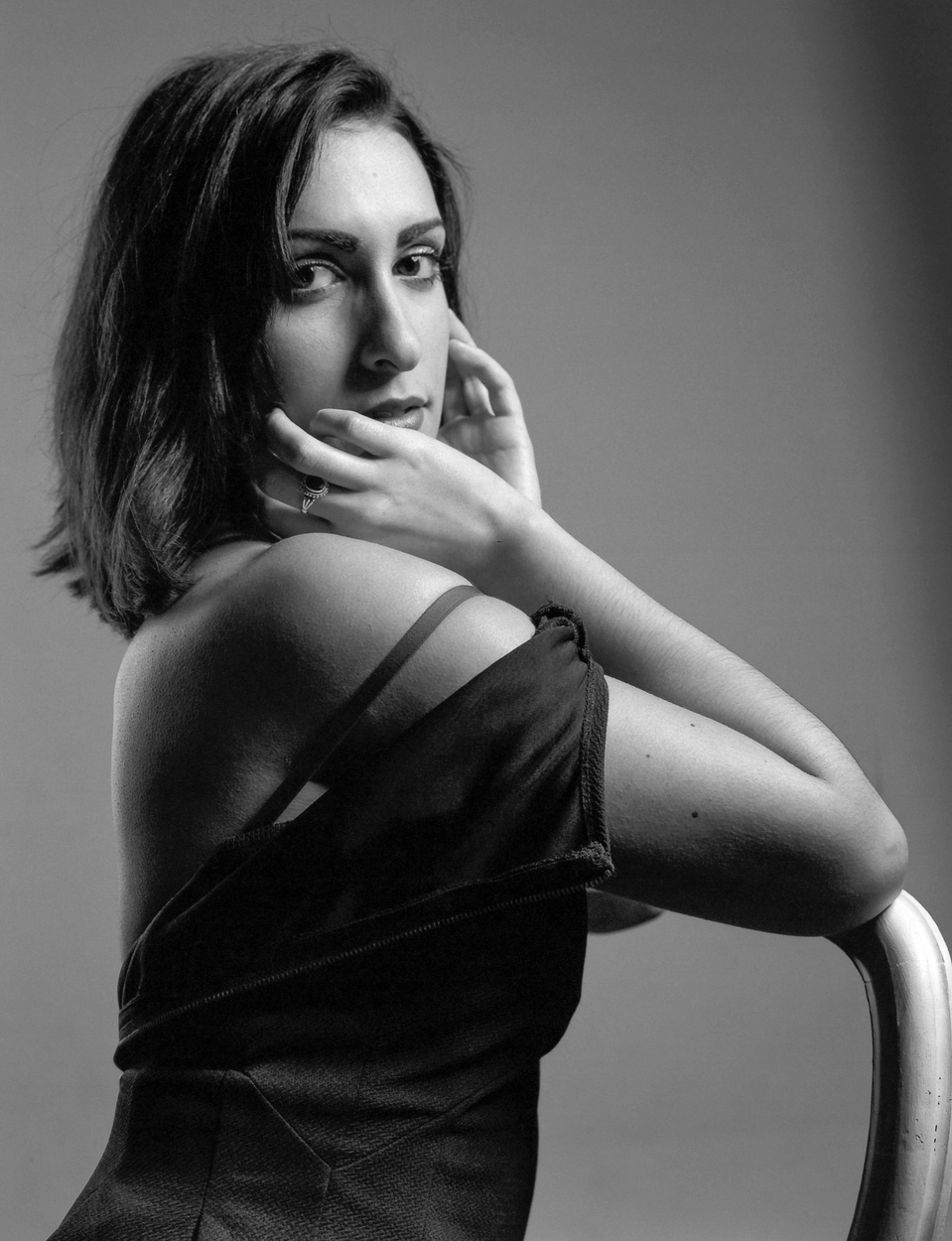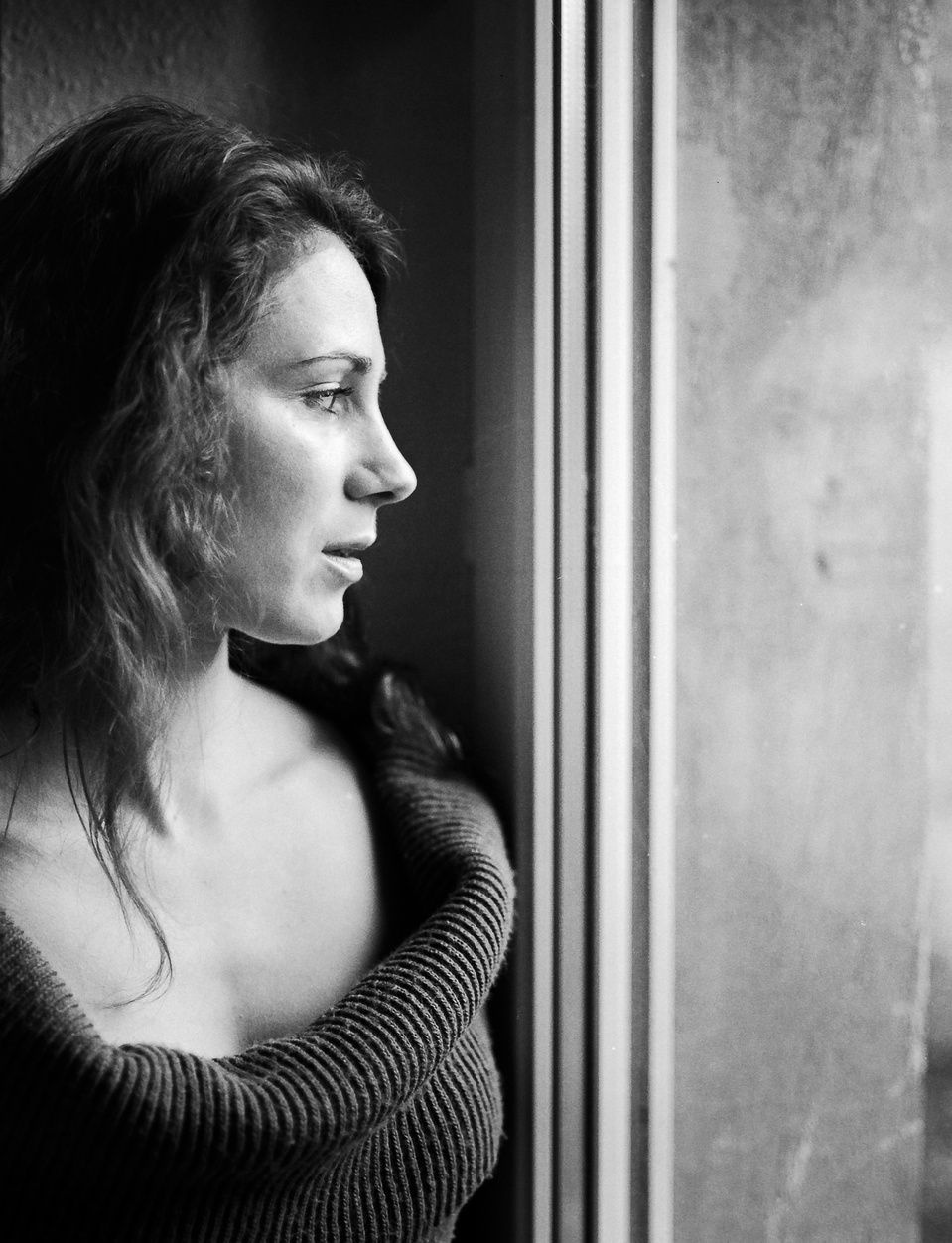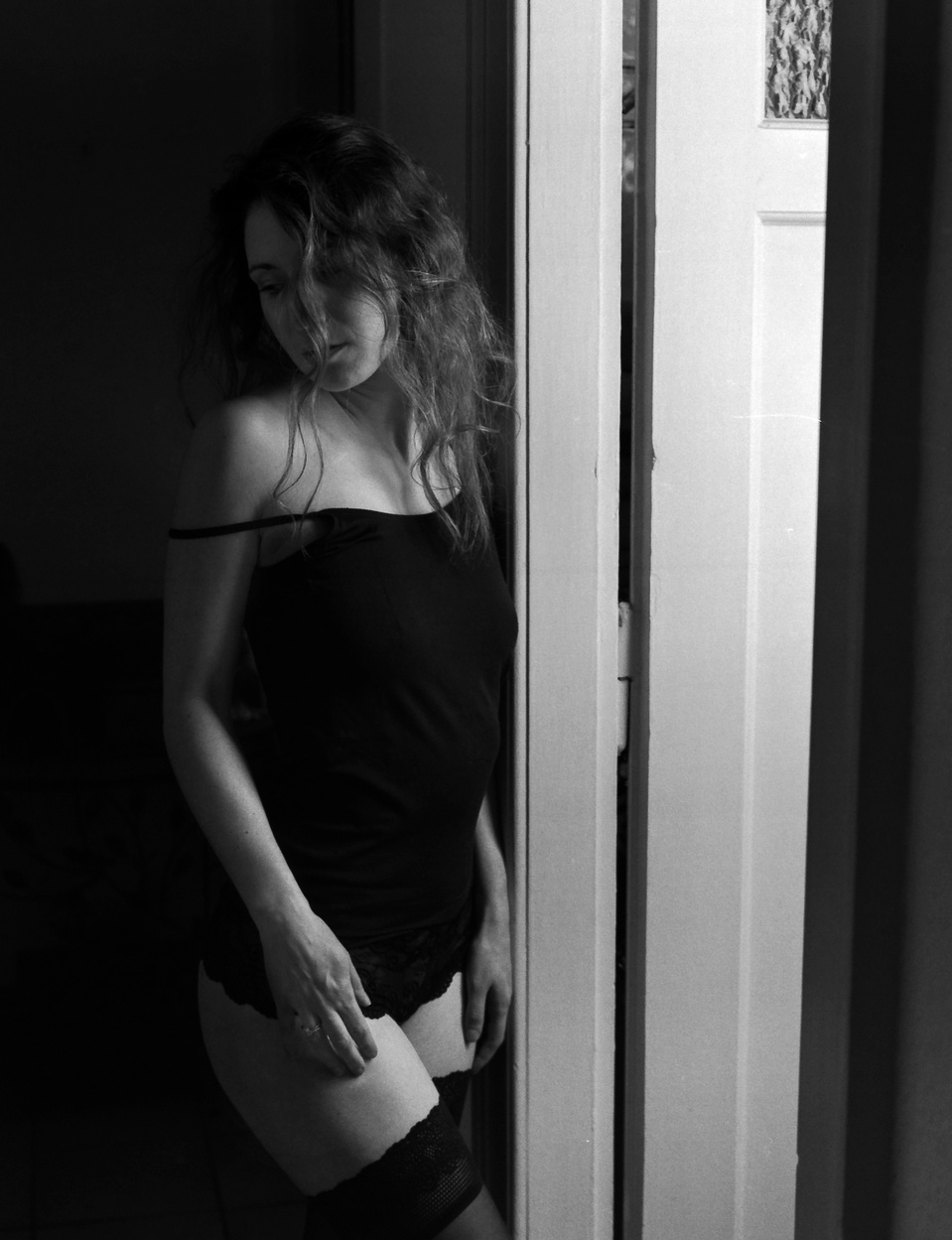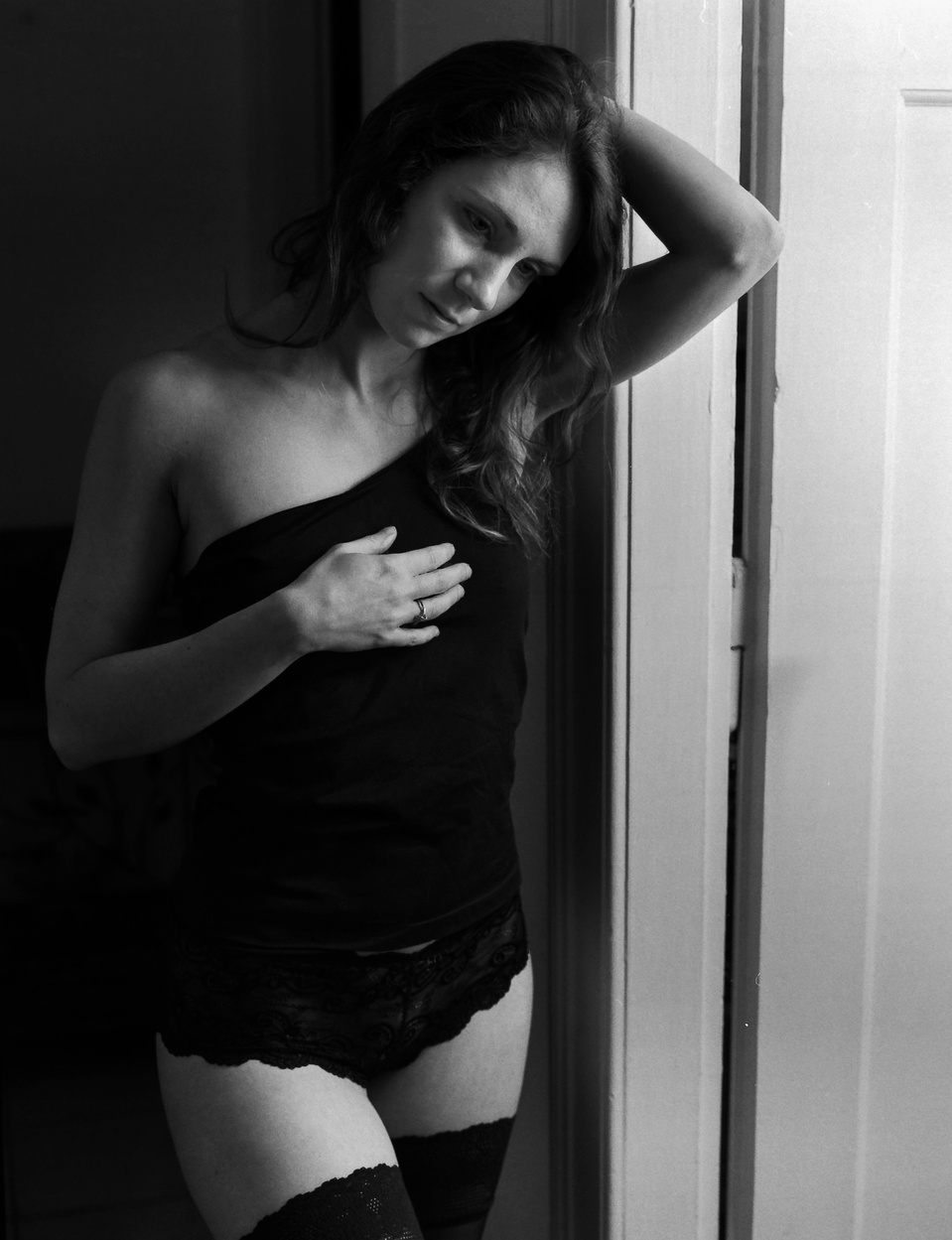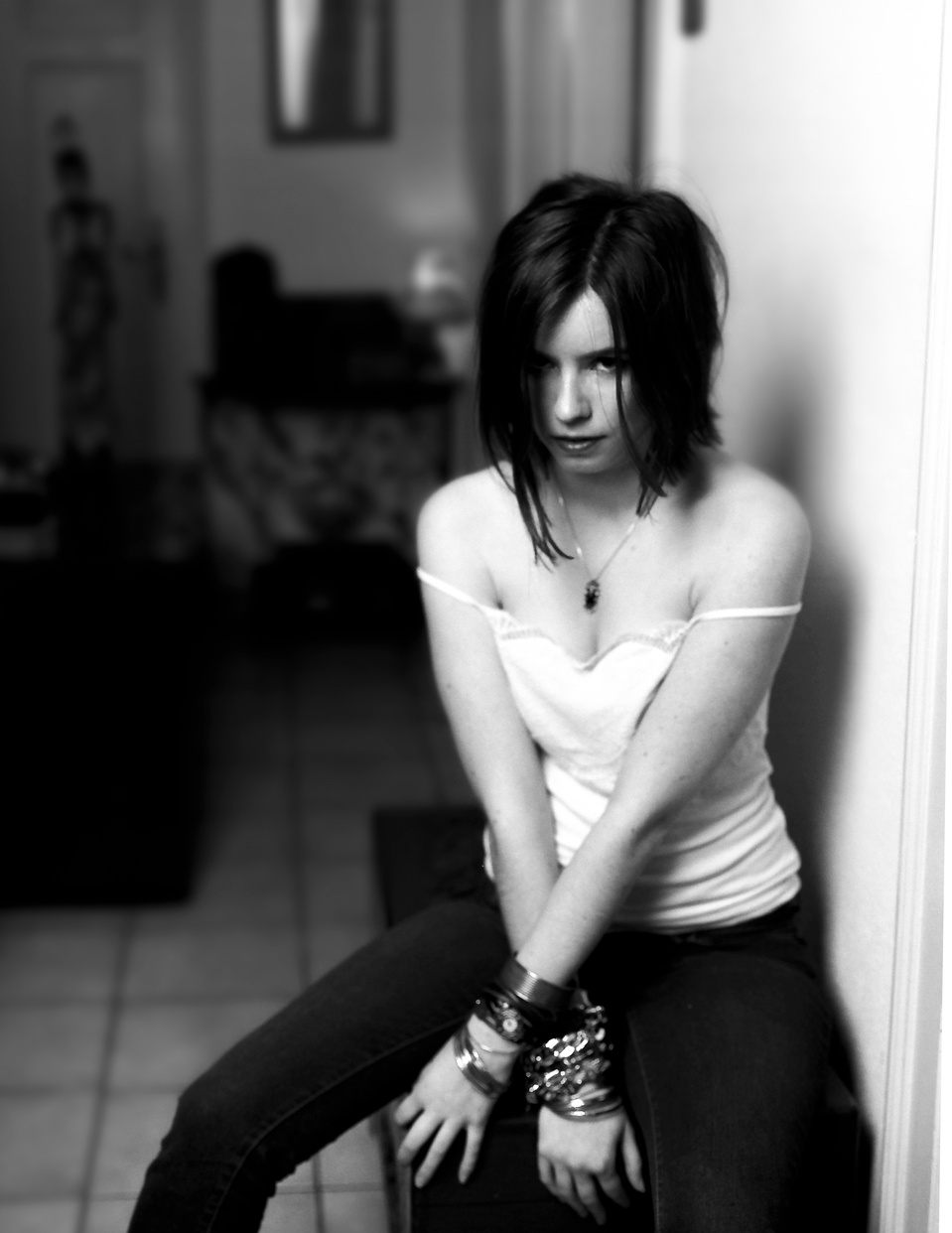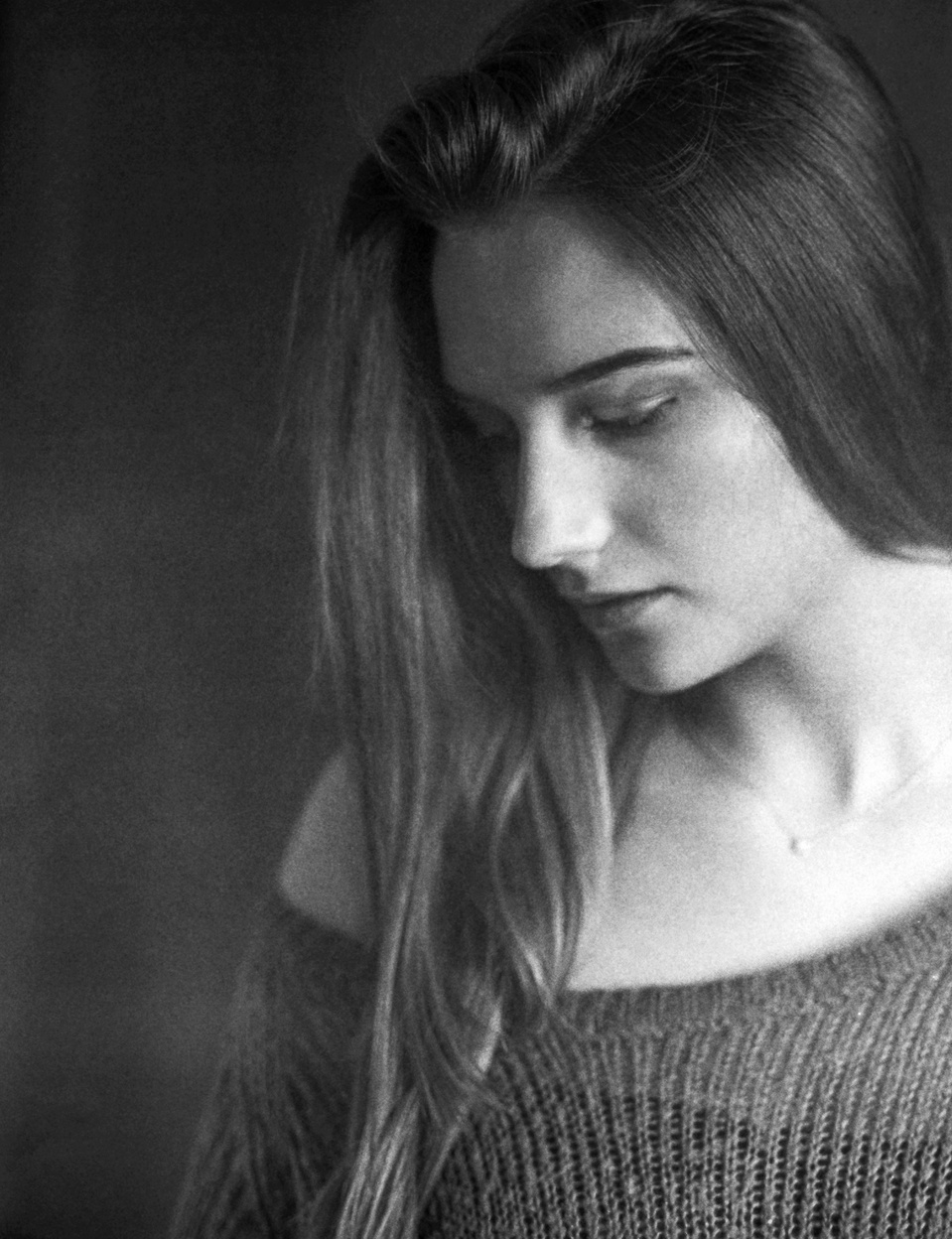 Next week will be busy. I am shooting a wedding this Saturday and two model portfolios. This on top of my daily biometric passport routine with the Consulat Algerian…it's better to be busy though!

I would love to do take on more commercial and editorial work, products, food, portraits etc. Preferably shot on film!


Next we have a starter portfolio shot for Melina:

The colour shots are digital (Nikon D3) the black and whites shot with the Fuji GX680 on Fomapan 100 film.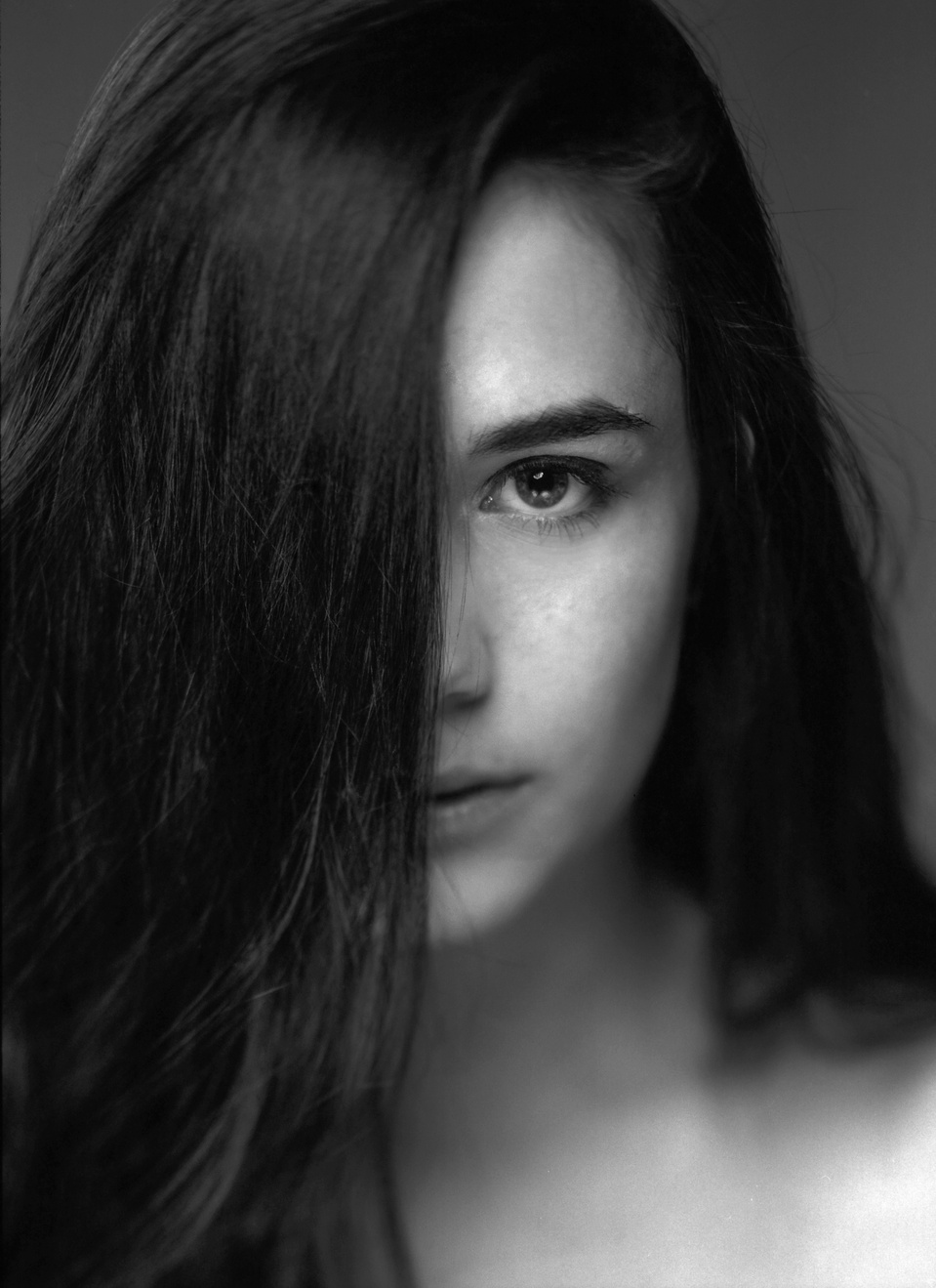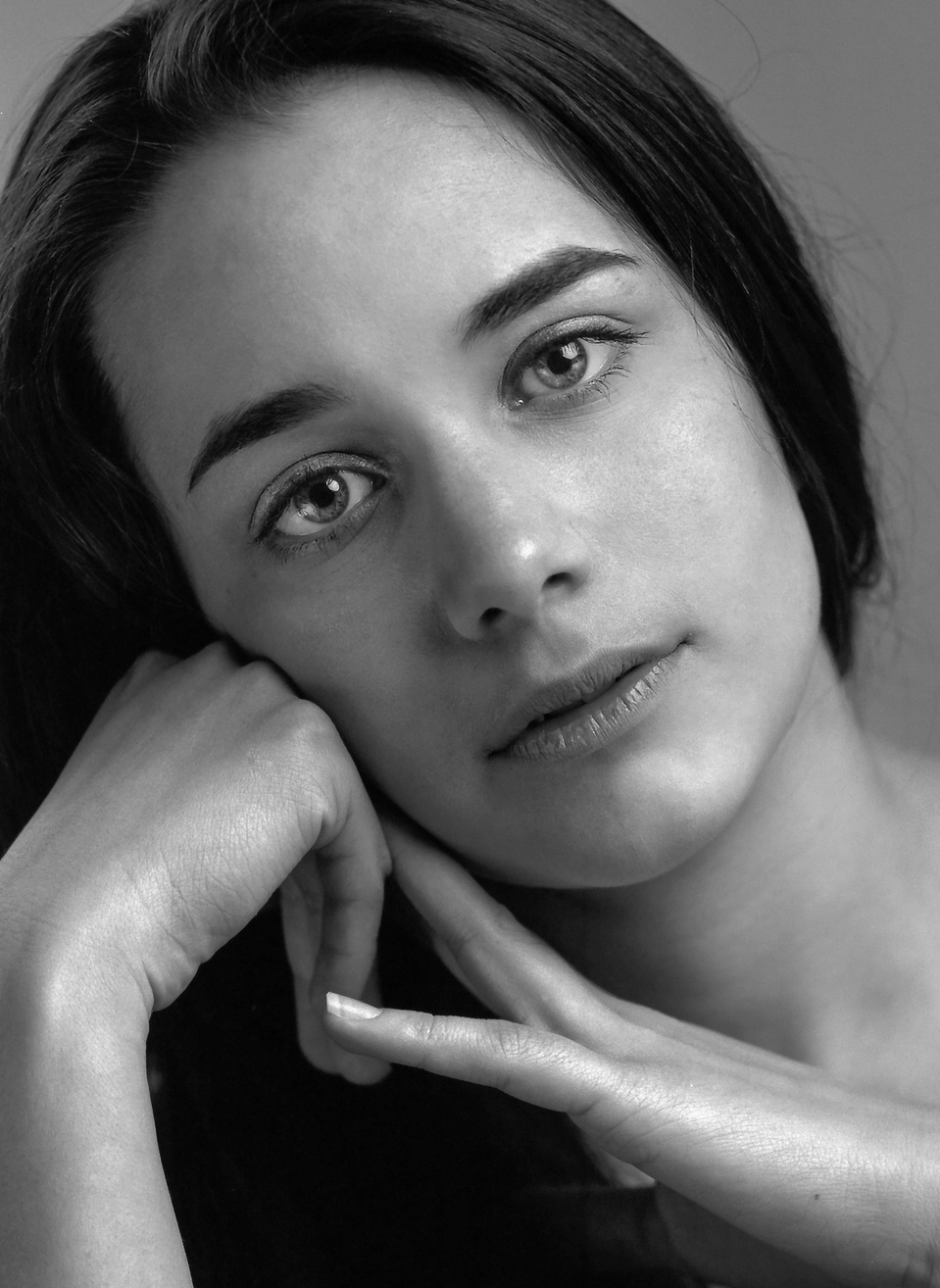 A bit of commercial work for Laurent Bergmann (who makes quite beautiful bears) and for another client who sells Versace handbags!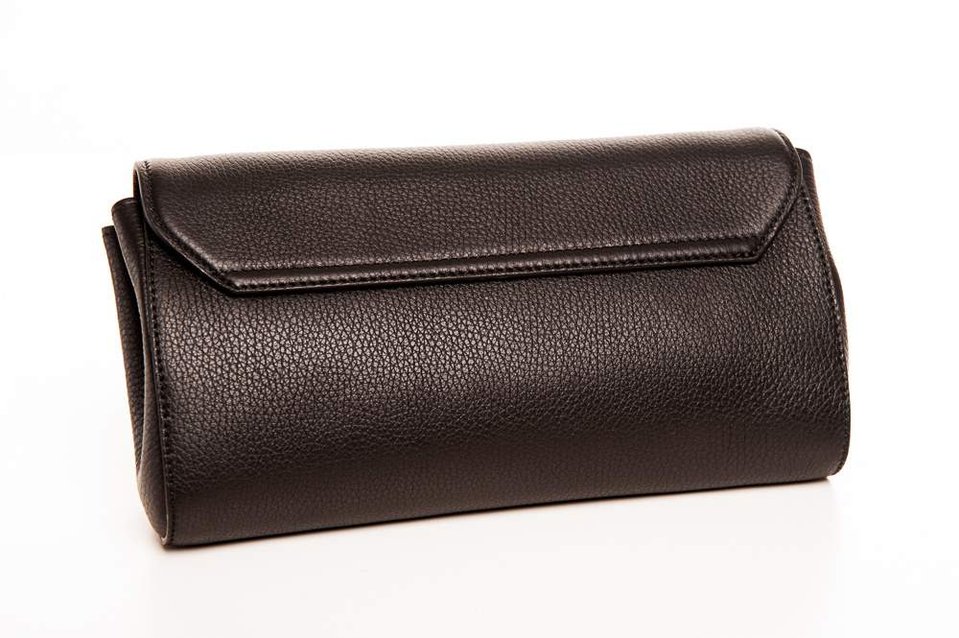 Another post soon with some more portraits! Thanks for having a look and please feel free to comment.