Yep. Winter. Unpleasant.
Not much to report this month so far, just work and some more work and one non-paying client…that's another story and something that affects all small businesses at one time or another. Just the way it is.

First up, some shots of Ines, modelling coats by Chattawak and 3322. In fact it was almost like a spring day wjhen we ventured out to shoot these.
All using the Hasselblad 500C with an 80mm Zeiss Planar and 150mm Zeiss Sonnar.

Set one, Kodak Portra 400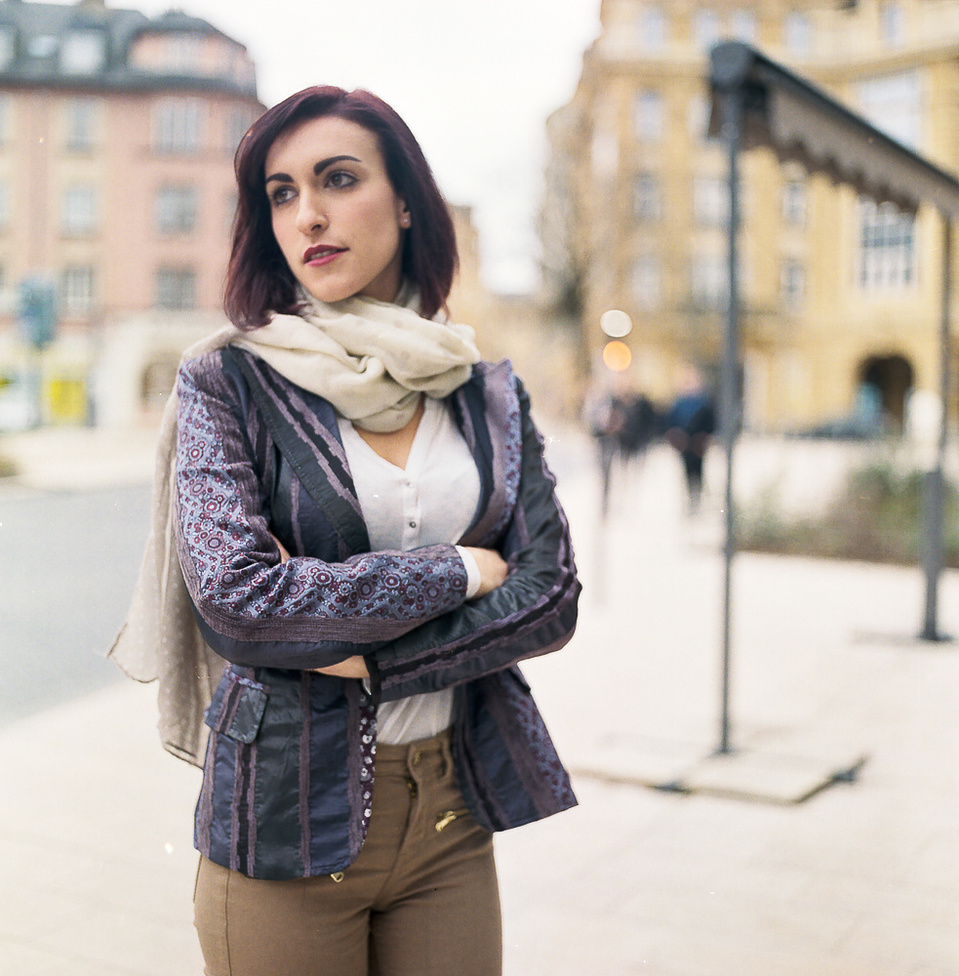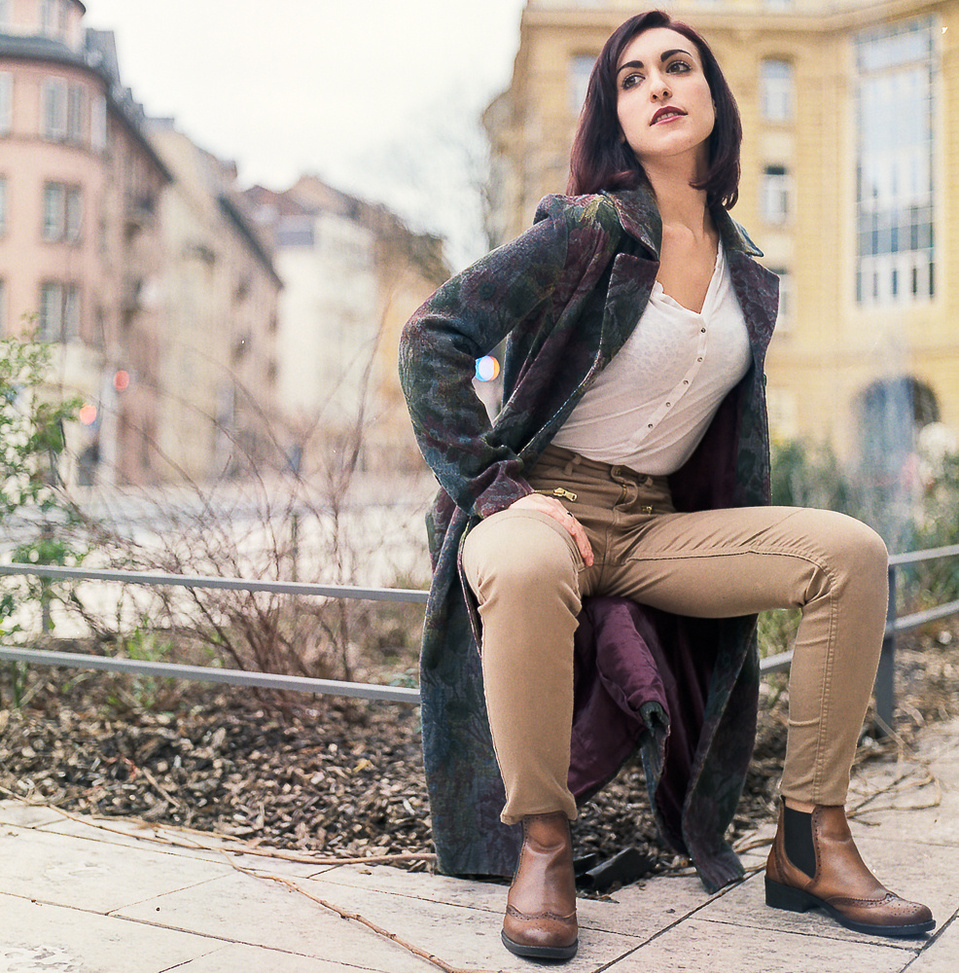 Set two, Ilford HP5
Set 3, Ilford HP5
Next is Lisa, some studio portraits on Fomapan 100.
Hasselblad 500C, 80mm Planar.
Unedited shots.
More of Lisa, Kodak Portra 400
HP5, a bit of a lightleak on these ones…
From a previous shoot with Lisa, a major lightleak due to "someone" accidently switching on the light, before the processing tank lid was back on the tank!

It gives an interesting, if somewhat uncontrolled effect!`
My next blog post will feature some single light portraits. High contrast, no refelctors.