September saw a few shoots and a visit from a friend that I'd not seen for around 35 years.
Plus, a little bit of fun with some old, foggy Russian film, Svema Foto 64.
First, shoots with Laurianne, which involved some studio work and then on location at La Grande Motte.
The studio work I shot with my Hasselblad 500C on Ilford HP5 and Fuji Pro 400H, this was for a portrait/ book.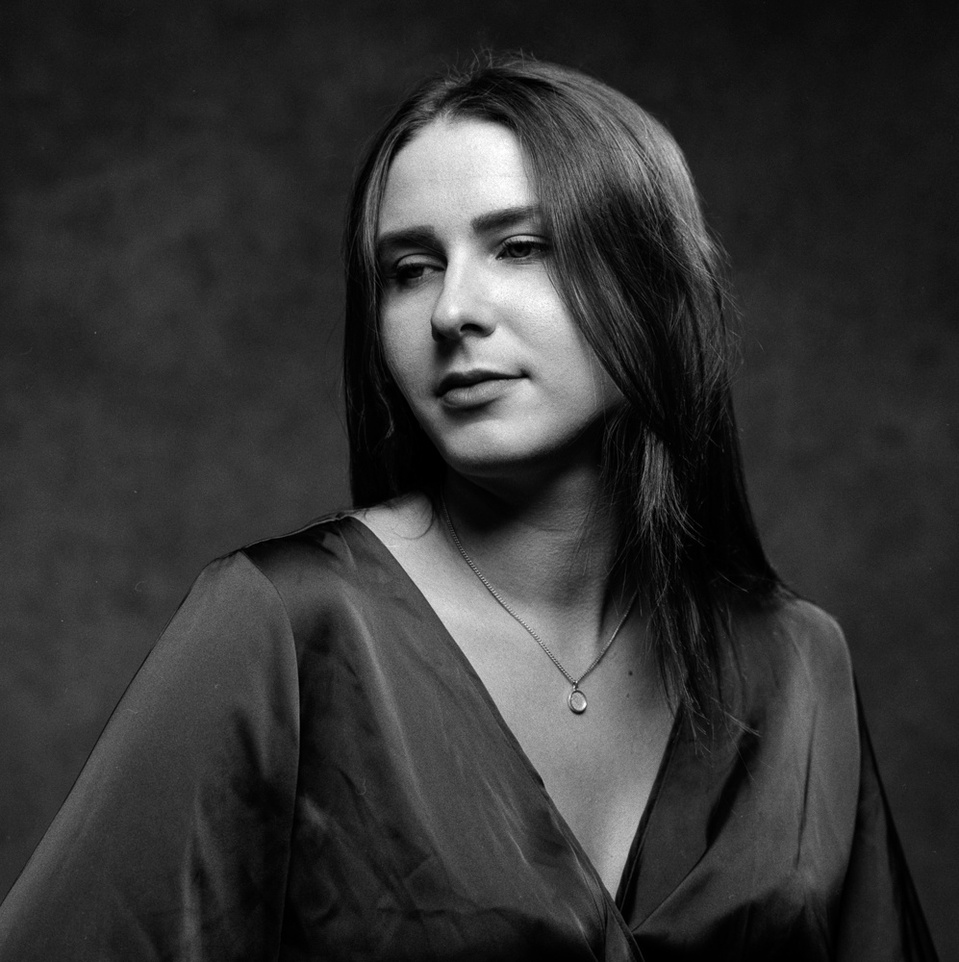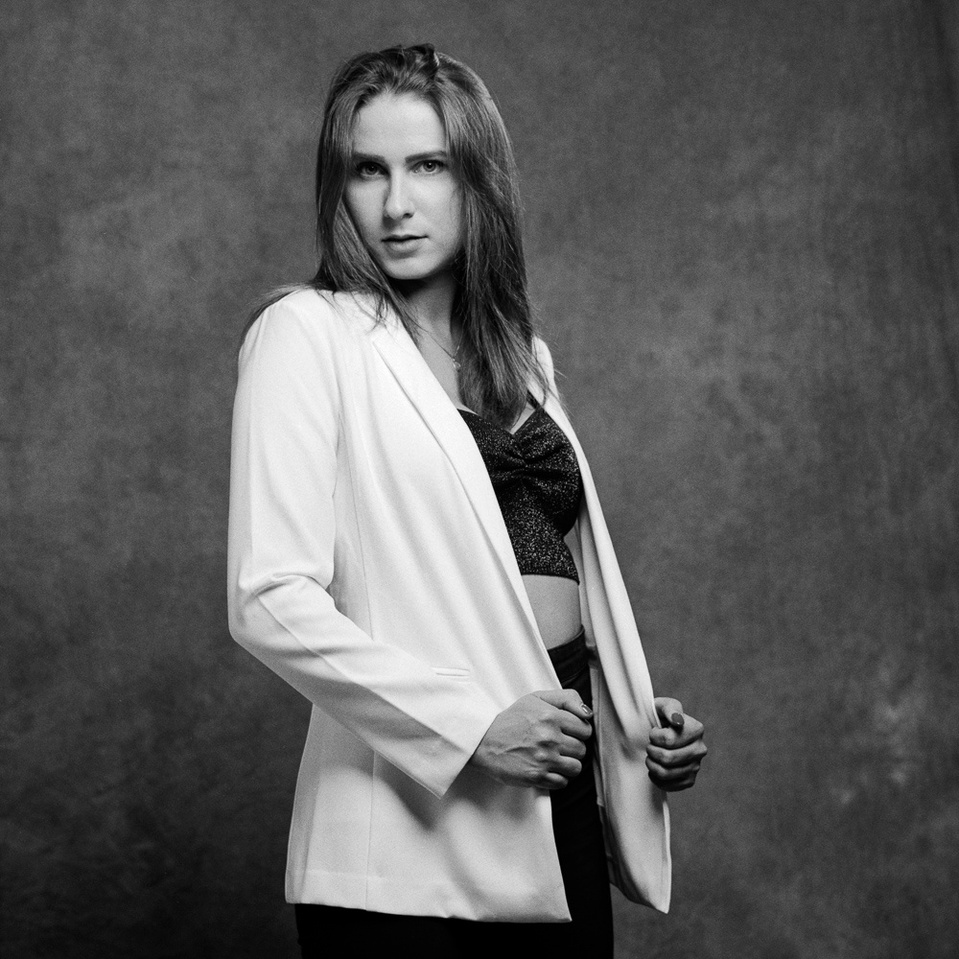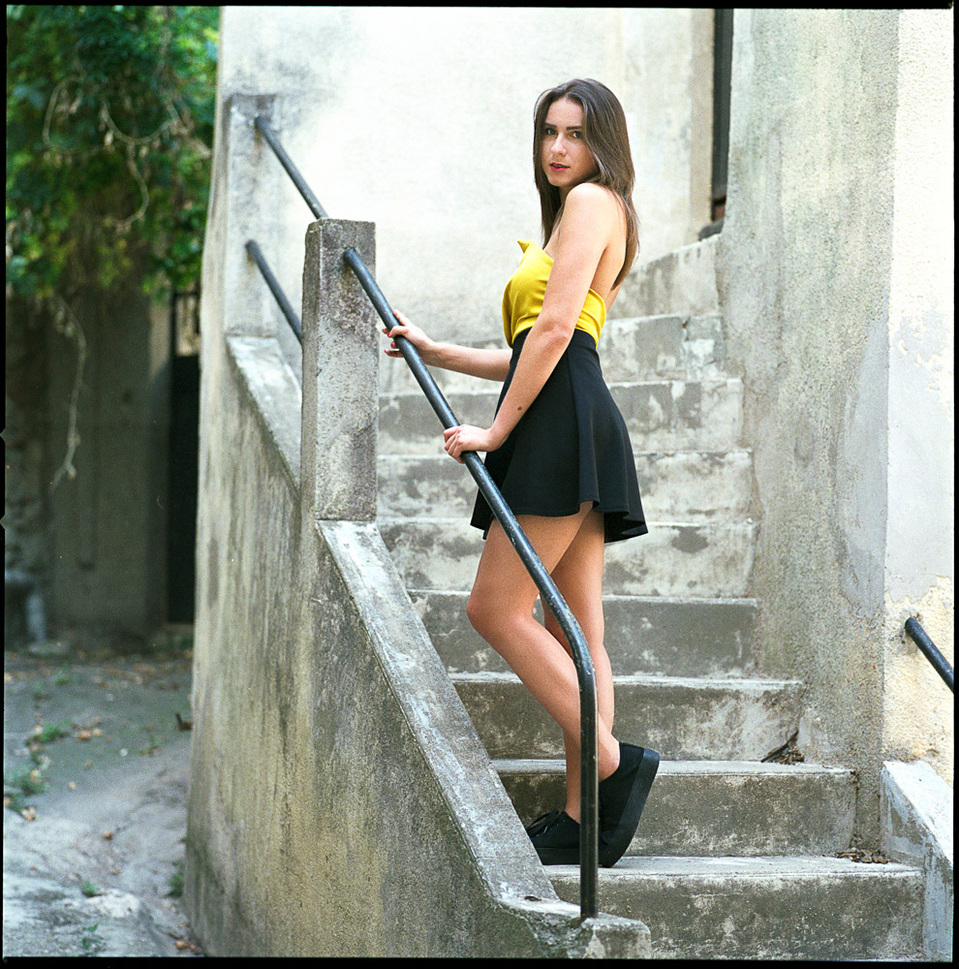 The second and third shoots were on location in La Grande Motte, a place I love, with architecture you either love or hate!
First shoot, I managed to forget the most important part of my Bowens flash set up for location, the cable that conects the battery pack to the flash! However, we made the most of it and shot with natural light. There are two sets of pics, as Ginger acted as second shooter, a real privilege for me!
When I went to do this first shoot, my friend Ginger had come for a visit to France. We'd not seen each other for around 35 years.
Ginge used to be a professional photographer, shooting for magazines and doing some commercial work out of his studio in Plymouth.
Whilst here, we fulfilled a couple of dreams he and I shared and did a bit of camera exchanging…
I swapped my Hasselblad EL/M and my beast Fuji GX 680 for his Leica M4-2 and Mamiya Pro S RB67.
My Fuji had been lying idle for a few years, I shoot most of my work with my Hassy. Both cameras have gone to a very good home, where they'll see a lot of use once again.
The EL had recently been repaired and CLA'd by my good friend Iain, back in the UK.

Shots from the first location shoot:

Hasselblad 500C, Lomography colour neg 400 (had never tried Lomo before, absolutely love the results and colours!)
The black and white square images are HP5+ (fresh film, dev. FX-39)
There is also one image, at the end, I shot using a paper negative on ye olde Thornton-Pickard half plate camera. A truly wonderful machine!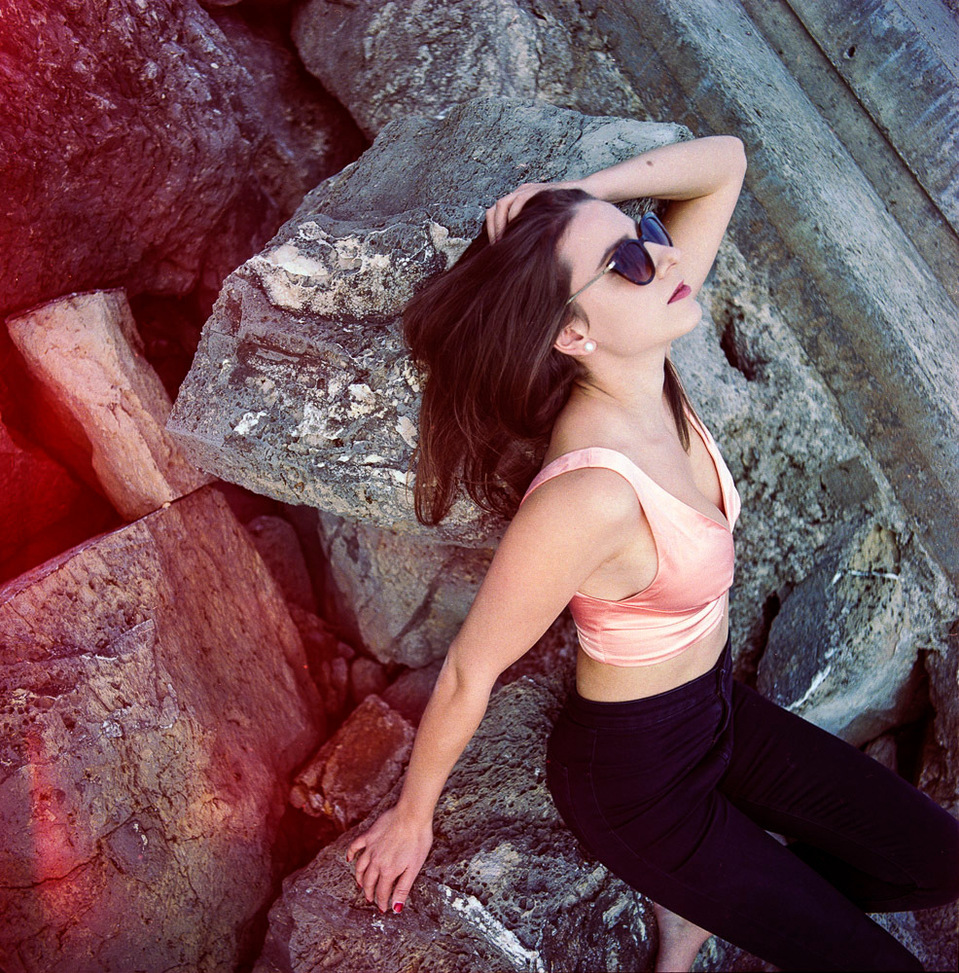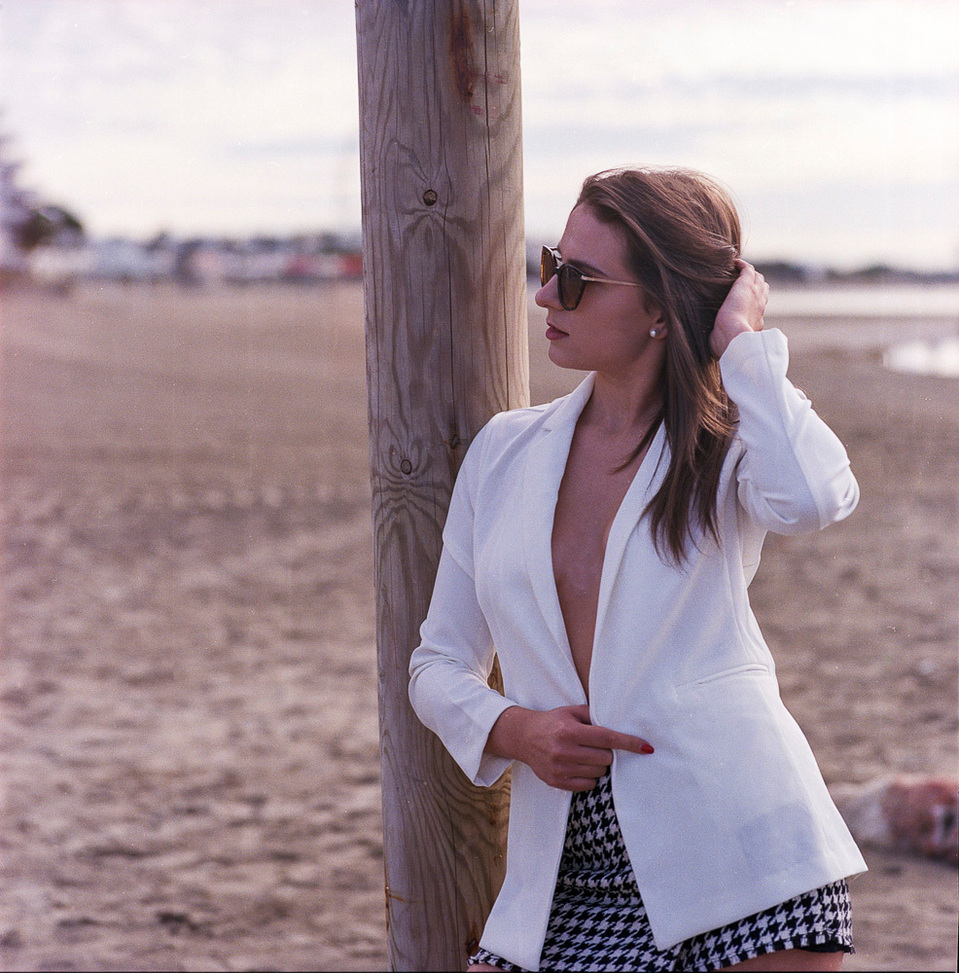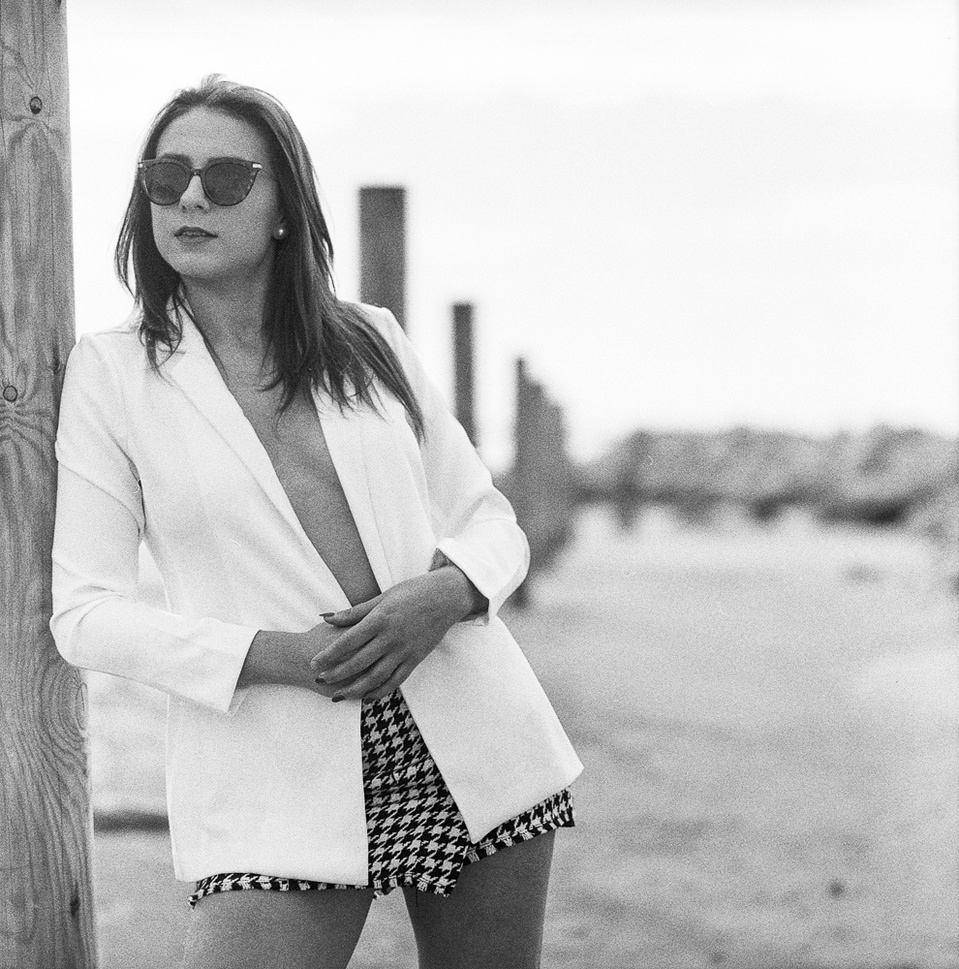 Second set shot with *my* new/ old Leica M4-2 on some strange 35mm colour film off ebay, a kind of 'pot luck as to what film it is' from Hong Kong, that expired many years ago! Very cheap, but so much fun!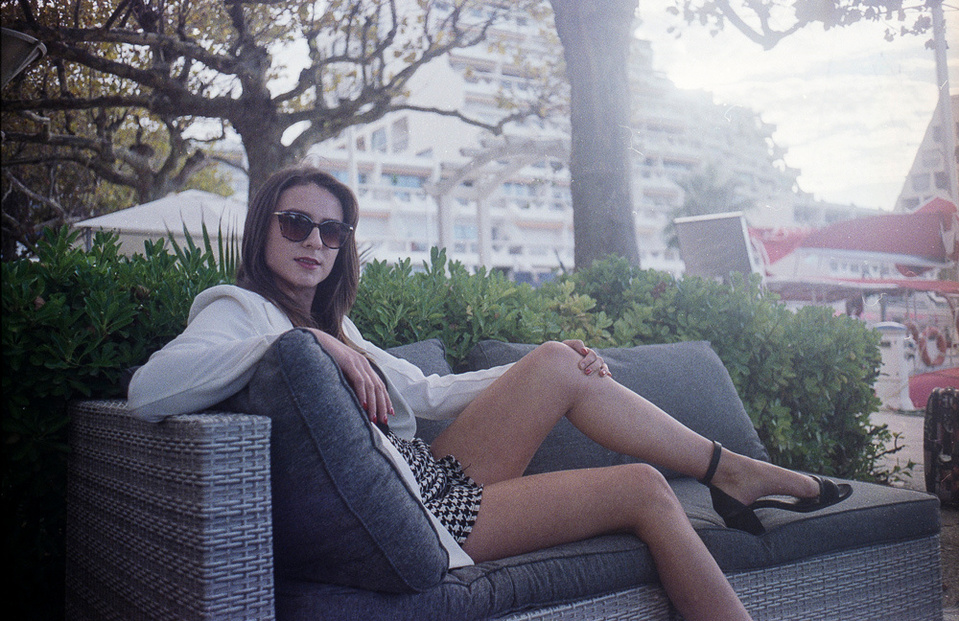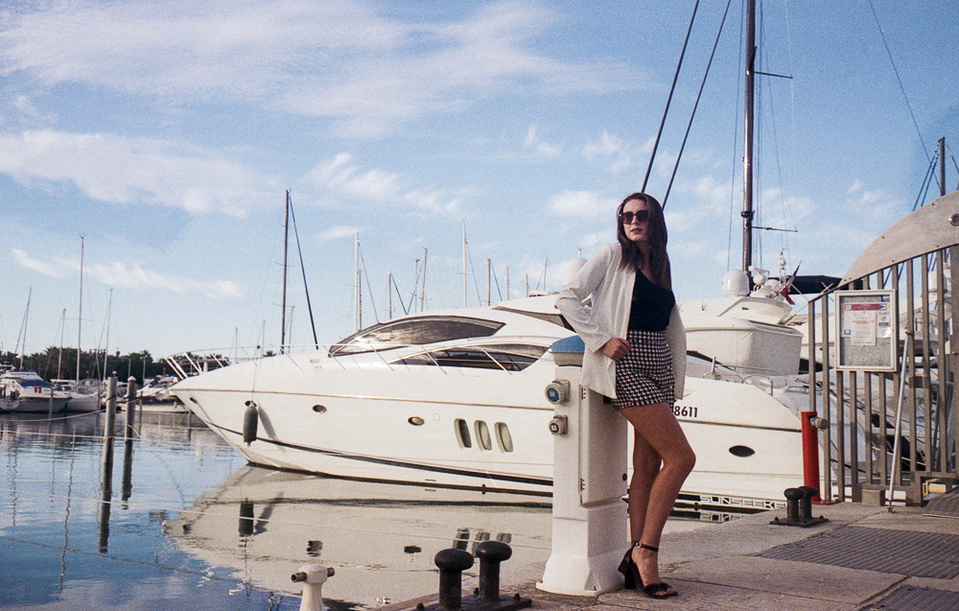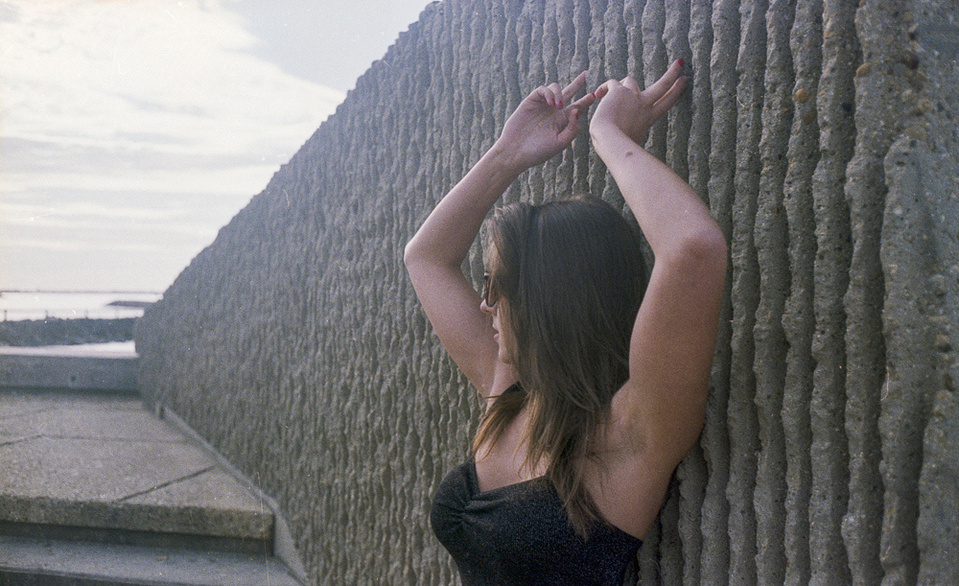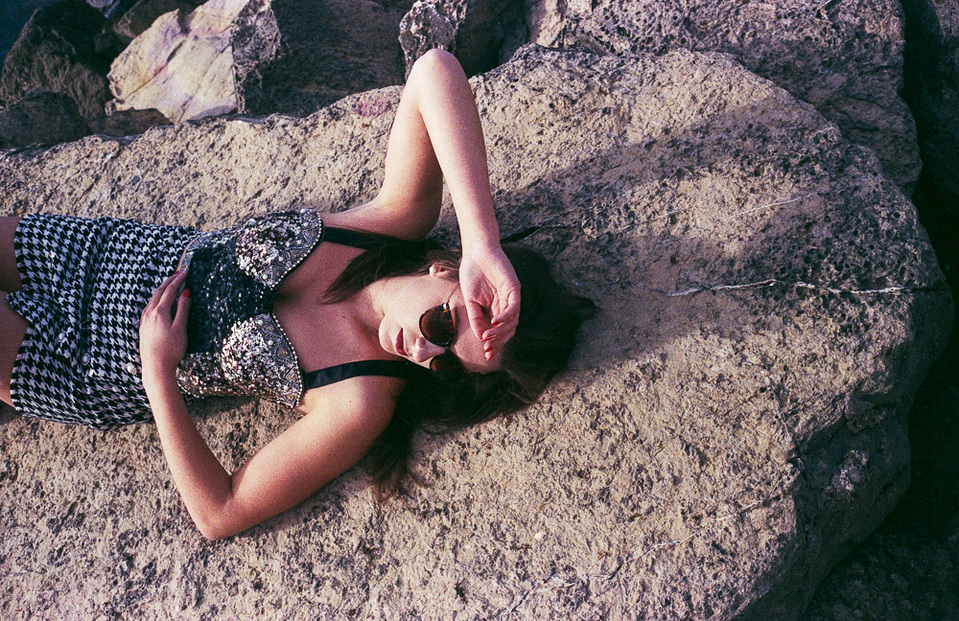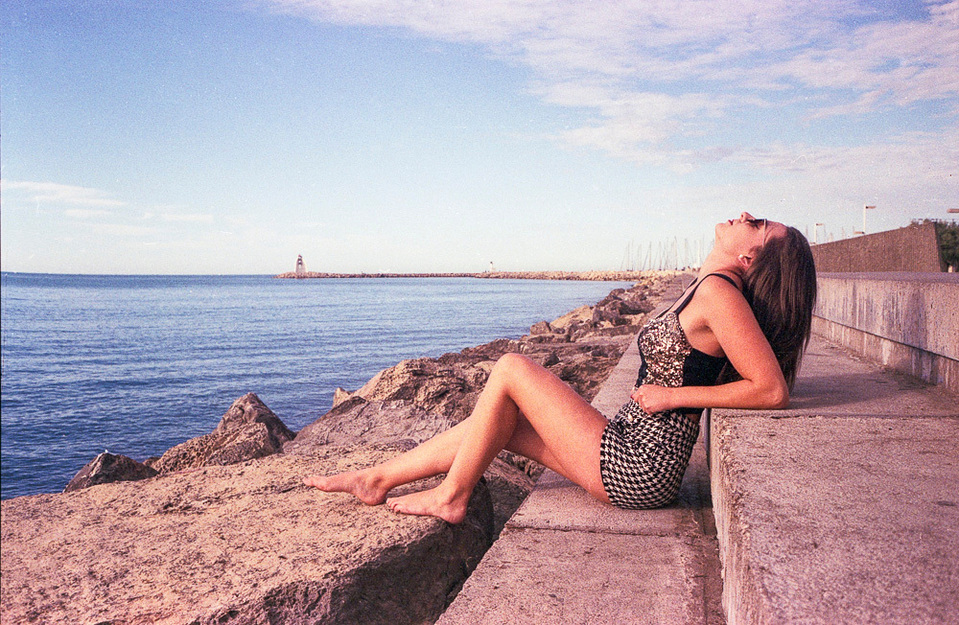 A few more with the Leica on Fuji C200 (fresh film)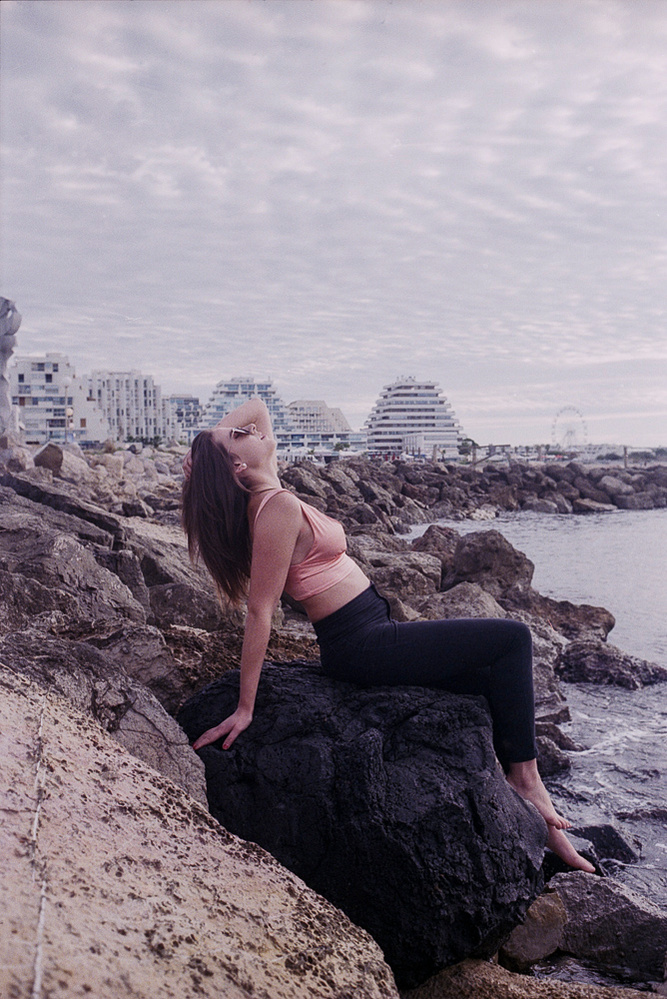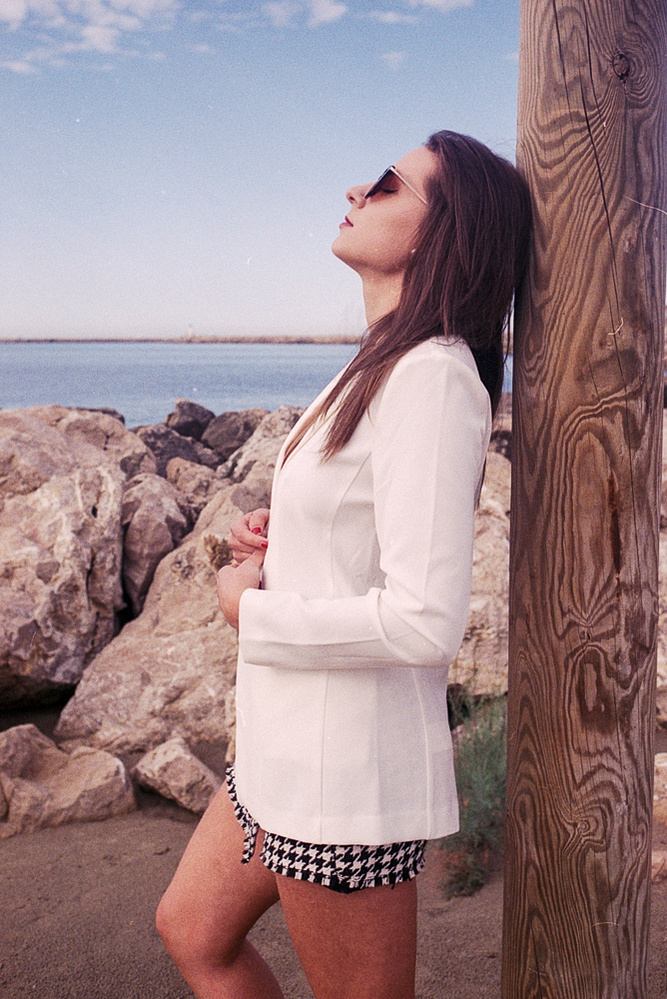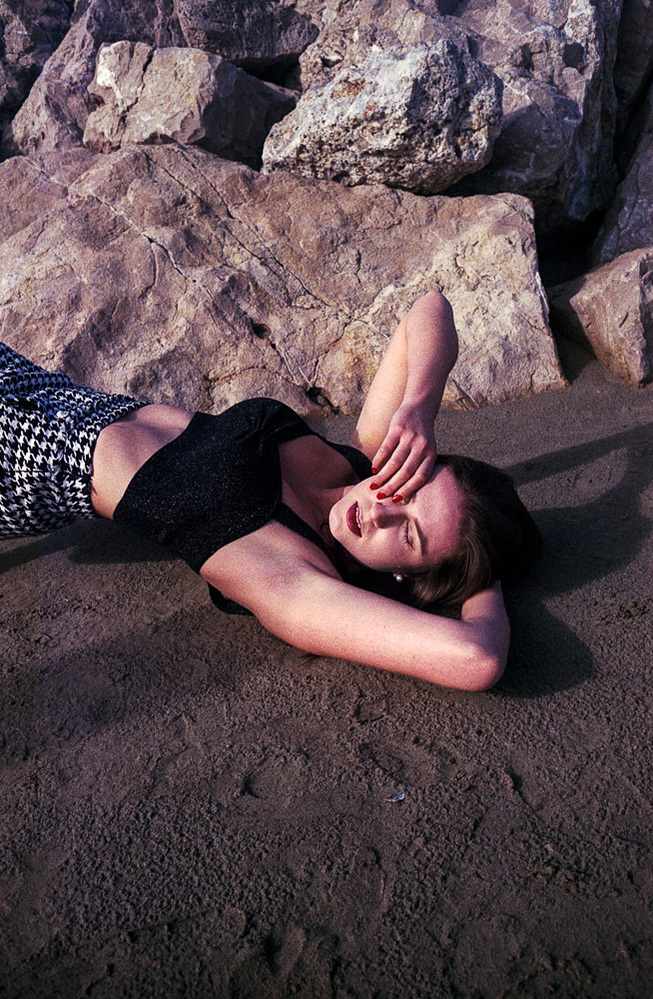 Some of Ginger's pics, shot on his Pentax Spotmatic and 135mm lens (I think) from the 60s, using Kodak T-Max 400 (dev. FX-39)
Really nice work!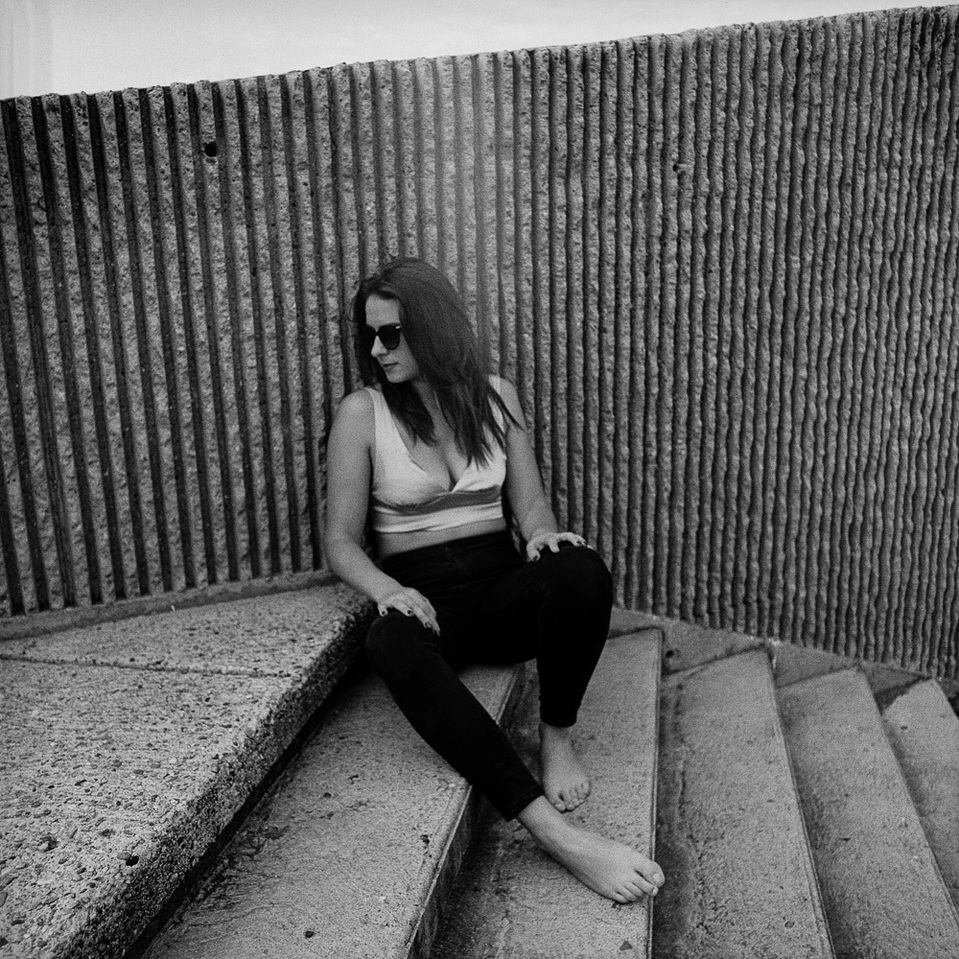 The second set of images Ginger shot on his first go with the Hassy EL, the lens was a 50mm Distagon, wide angle, so a challenge, to say the least, for portraits! Kodak T-Max 400 (developed in FX-39).

On we go to shoot two at La Grande Motte!
This time I remembered the errant cable for the flash and used it!

First set, Leica M4-2, another pot luck film from Hong Kong again.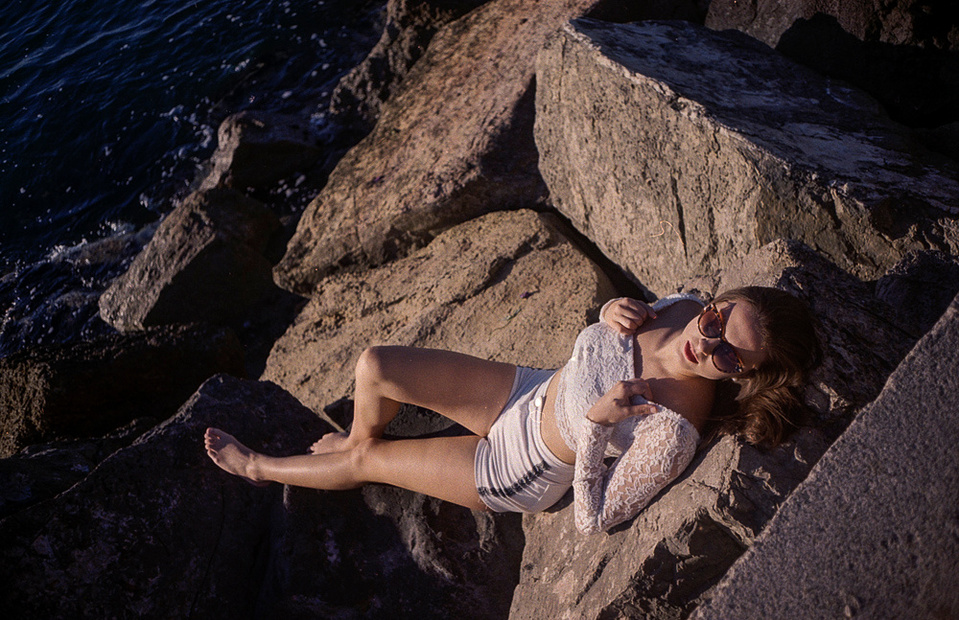 Next up, Hasselblad 500C and more Lomo 400, the black and whites on T-Max 400
For now, no more shoots with Laurianne because she is training to be a cabin crew member for an airline.
It was quite a nice change from my usual weird stuff in black and white!

Louise.
Louise knows Tusk and Charlotte from her days in Metz. We arranged a shoot as she now lives in Montpellier, it was short and sweet, unfortunately, but she will return in November!
I used the Thornton-Pickard half plate with paper negs and Foma Retro 320 (cut down to half plate size).
Some of the images are now in a series called Foliage, which is in the stories section on my site http://www.jerrybrodrick.net/foliage

Really looking forward to working with lovely Louise again!